We hear it from our customers, and we've read it in the news: there are serious issues with TeamViewer's security. Hackers will exploit any vulnerability they can find, especially when it comes to remote support. Let us show you how Netop Remote Control keeps your company and customers protected.
---
Advanced Security
Switch from TeamViewer to Netop Remote Control for the best defense against cyber attacks.
Your data and your remote sessions are guaranteed to be separate, private, and isolated from other organizations.
Ensure bad-actors can't download Netop Remote Control and use it to connect to your systems.
Provide granular permissions for groups of users and devices.
Netop Remote Control can be integrated with a variety of authentication systems and permits different authentication methods for different scenarios. Authentication options include:
RADIUS integration
Active Directory
Active Directory Federation Services
Azure AD
LDAP
Restrict remote control to a single application on an end-device.
Ensure the right person has the right permissions at the right time.
Allow end-users to accept or decline an incoming request for a remote session.
Schedule a live demo with one of our security experts
---
Efficiency & Scalability
Netop Remote Control was built for the enterprise environment. Whether you are managing a small group of computers by yourself, or a team of technicians responsible for hundreds of thousands of devices, the possibilities with Netop Remote Control reach far beyond TeamViewer's.
Netop Remote Control includes client, server, and gateway modules that can be deployed 100% on-premise with no interaction outside your LAN/WAN.
For maximum scalability and security, Netop Remote Control can be deployed in a single-tenant virtual private cloud isolated to the geography of your choosing. Hybrid options that extend your existing on-premise data into the cloud are also available.
The Netop Remote Control Gateway module provides a secure bridge between different networks, network segments, or VLANs.
Netop Remote Control maintains a deep technology catalog which supports a wide variety of legacy devices and technologies.
Automate routine and repetitive remote access tasks by creating custom scripts within Netop Remote Control. Distribute and collect files, start and stop programs — minimize your daily workload by automating remote session-based activities.
The Netop Remote Control Guest module includes support for Intel's vPro technology. Netop Remote Control offers a single console for your day-to-day remote support needs and for those instances when a vPro connection is required.
Don't just take our word for it...
"Netop Remote Control is our lifeline to our restaurants"
Brian Jensen, Vice President of Technical Services for CKE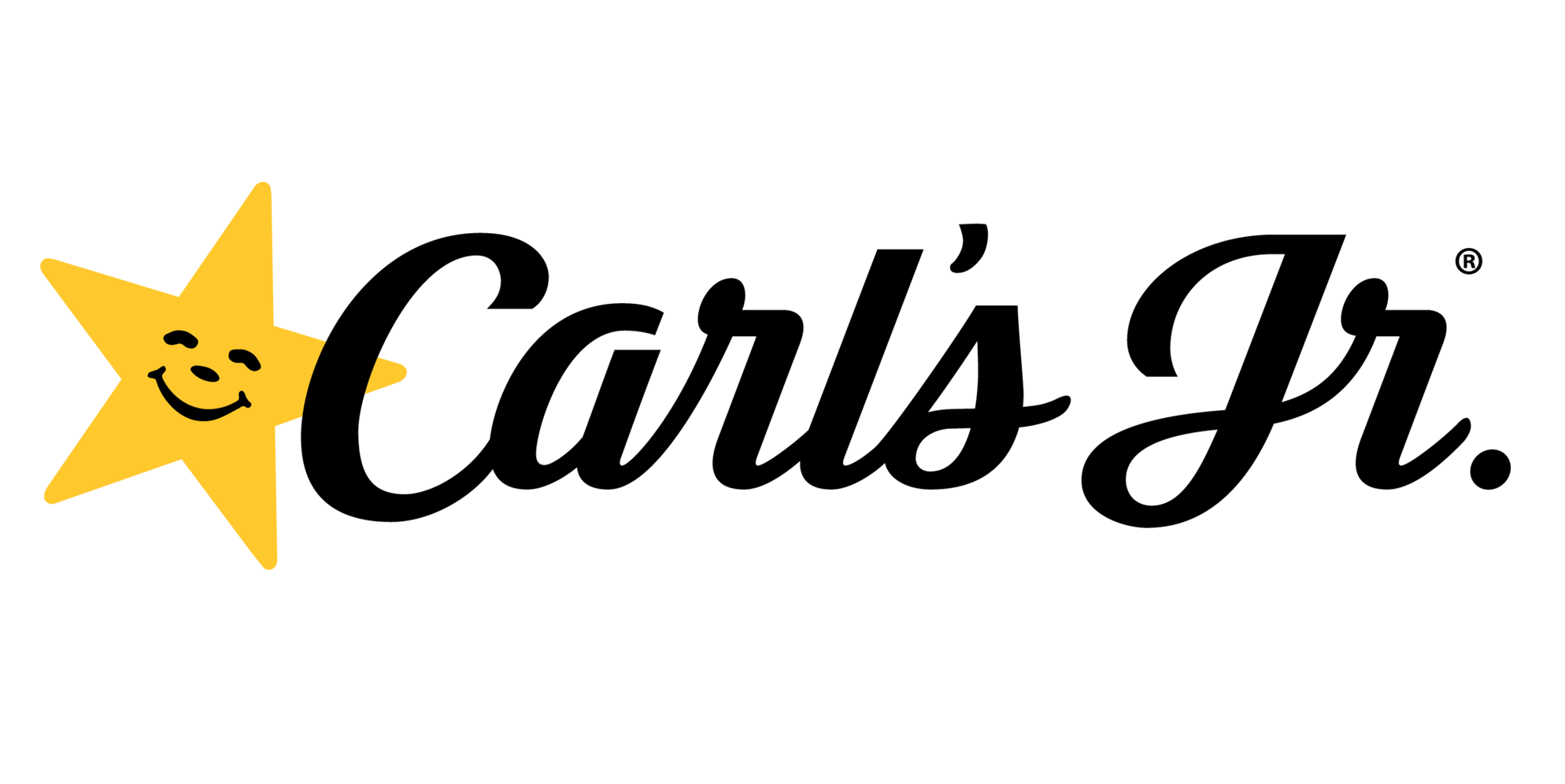 "It's like magic. It just works."
Gary Buchelt, Support Center Manager at Gilbarco Veeder-Root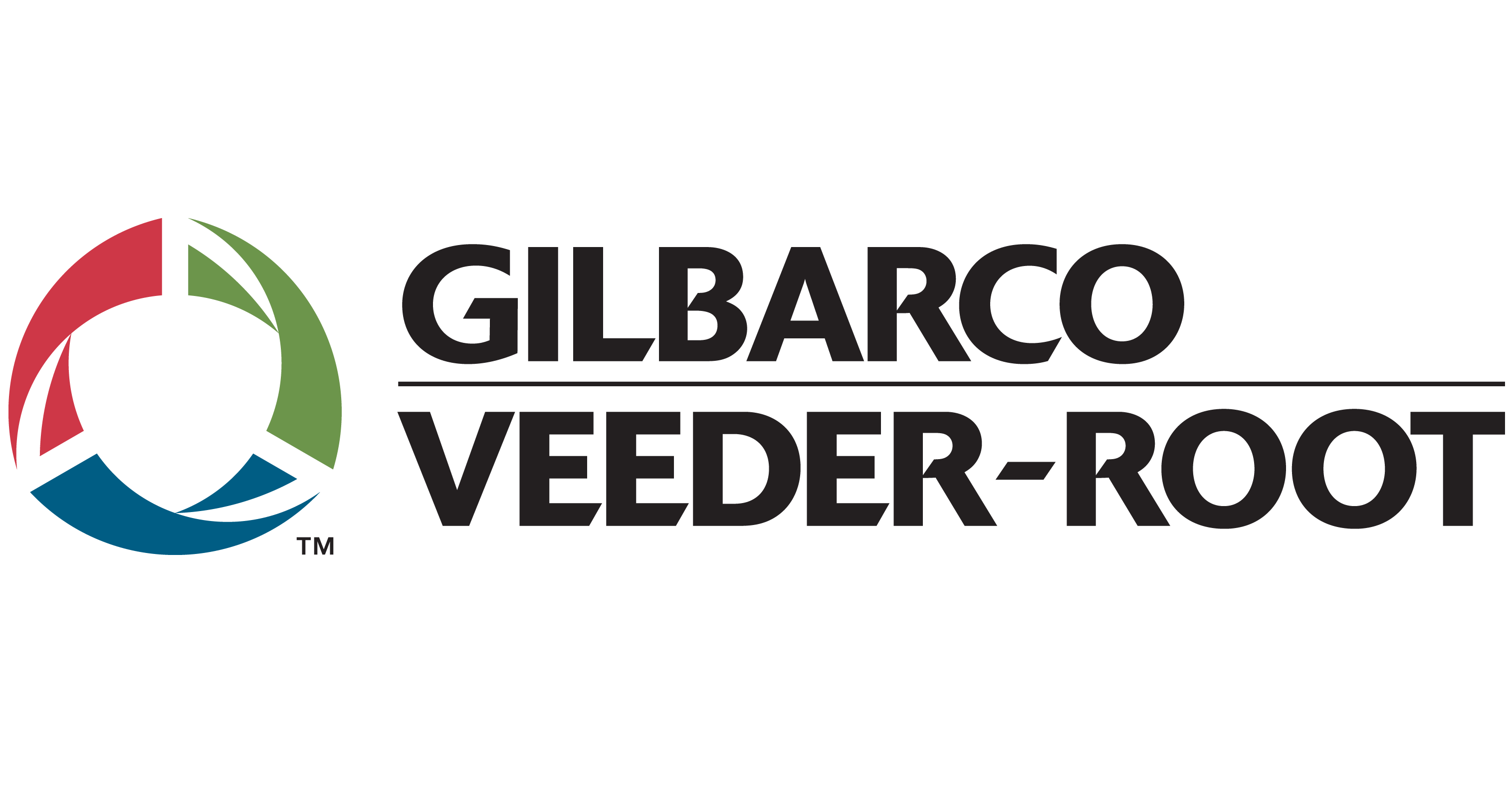 "We couldn't be happier with the solution."
Laura Kolterman, Systems Engineer at First Interstate Bank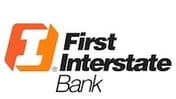 ---
Ready to take the next step?